062.20.0844.575.01.1403 Slewing Bearing
062.20.0844.575.01.1403 slewing bearing mainly includes the external ring & internal ring, the grease fittings, the sealing belt, the spacers, the load plug and the taper pin, the characteristics: the internal ring and the external ring are both L-shaped; The flank surface of ring is provided with a grease cup, steel balls is assembled between the external ring and internal ring on integration. each ball is separated by spacer, the steel balls and the spacers are installed through the load plug, and the taper pin to protect the ball running. Light type profile slewing bearing has the same structure with general slewing bearing , it features in weight , swivel flexible .
Serious raw material inspection;
Strict control over the entire manufacturing process;
Sampling of all the products after final inspection before shipment;
Quality trace after delivery.
062.20.0844.575.01.1403 slewing bearing widely used in food machinery , filling machinery , environment protection machine and so on .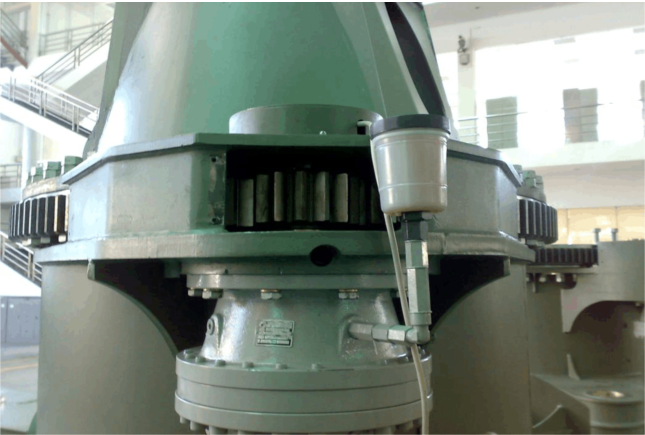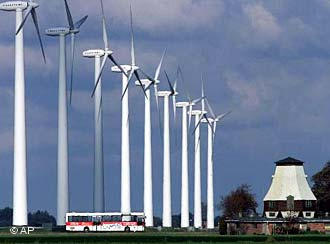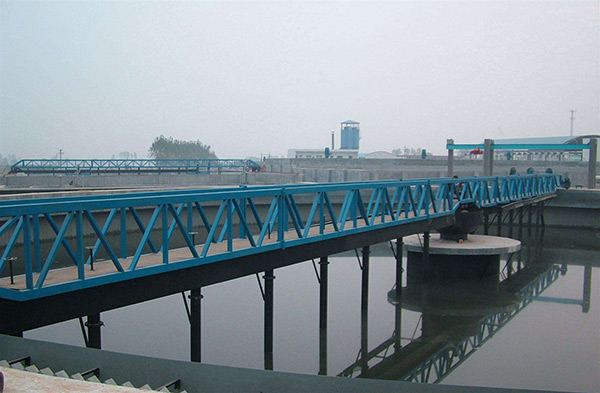 060.20.0844.575.01.1403,062.20.0844.500.01.1503,060.20.0844.500.01.1503,061.20.0844.500.01.1503,061.20.0844.575.01.1403,VLA200844-N,VLI200844-N,VLU200844,VSI200844-N,VSU200844,XSAI140844-N,XSU140844,RKS.062.20.0844,RKS.060.20.0844,RKS,161.14.0844,RKS,162.14.0844,RKS,160.14.0844
Leave Your Message
Write your message here and send it to us